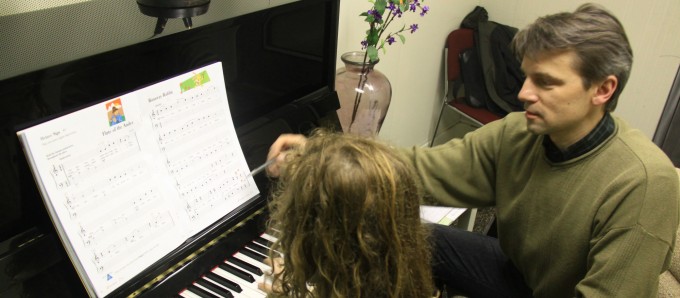 Support Music Works Northwest
Music Works Northwest is a non-profit community music school, dedicated to enriching lives through music. Each year Music Works:
Provides private music instruction on 21 different instruments and voice

Presents free concerts and recitals to more than 3,000 audience members

Grants tuition-assistance scholarships to students who cannot afford private lessons

Offers Music Therapy services to address challenges such as autism and Down's Syndrome

Supports school music programs through the Public School Outreach Initiative
As a not-for-profit organization, tuition covers only 80% of the cost of these amazing programs. The remaining dollars are raised through corporate and foundation grants and gifts from generous individuals. You can support Music Works right now with your online contribution.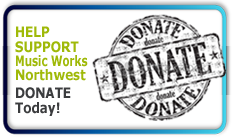 You may also give by mailing your tax-deductible contribution to:
Music Works Northwest
1331 118th Ave. SE, Suite 400
Bellevue, WA 98005
Phone: (425) 644-0988
Your gift may be doubled if you work for a company with a matching gift program. (Spouse and retiree gifts may also be matched.) Contact your human resources or corporate giving department to learn about your company's matching gift policy. Please send your gift and matching gift form to the address above.
Thank you for your support!
Music Works Northwest is a 501(c)3 organization serving the community. Financial contributions are tax-deductible to the extent permitted by law. Music Works Northwest's Federal Tax ID number: 91-6072271.
Music works thanks the following organizations for their generous support: