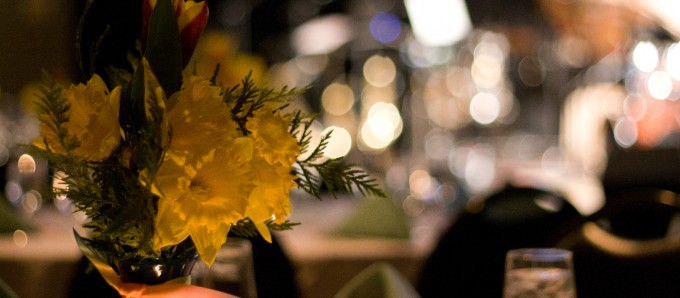 Corporate and Event Sponsorship
Music Works Northwest has many ways to work with partner corporations to reach a diverse population in the Puget Sound region. Please contact Karen Nestvold, Development Manager, at (425) 644-0988 ext 107 for more information on sponsorship opportunities.
Music Works Northwest Community
600 weekly services of individual and group lessons and classes

2500+ household electronic newsletter distribution list

1100+ Facebook Fans

900+ Twitter followers
Thanks to our Corporate Sponsors: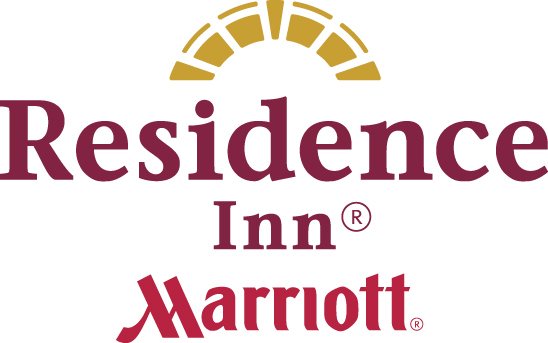 Annual Benefit Auction
The annual auction attracts more than 100 of the area's top corporate and community leaders for an evening that includes dinner and dancing, as well as short performances by Music Works Northwest students and faculty.