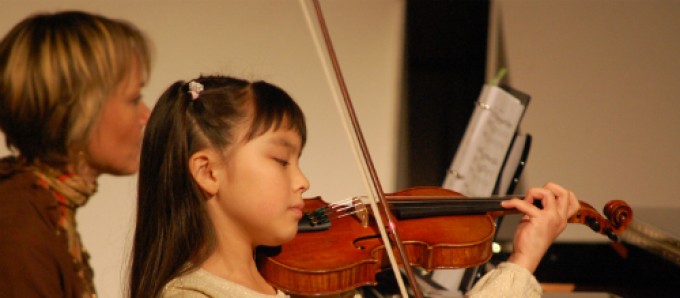 Music Works proudly offers 30, 45 and 60 minute music lessons for students of all ages on 21 different instruments and voice. Our faculty members are experienced, diverse, competent, and professional. We have more than one faculty member for most insturments and can match you to the right teacher. For your convenince, we can often schedule sibling lessons with different teachers so that they occur at or near the same time. Private lessons are a great way to supplement school music programs. They are also perfect for adult beginner, intermediate and advanced music students.

New Students: Purchase four 30-minute lessons for the price of three! Mention the "New Student Promo" special when you register!

CLICK HERE to Register for Private lessons!
Music Lessons offered for the following instruments:
Violin, Viola, Cello, String Bass

Piano

Voice
Flute, Clarinet, Saxophone, Oboe, Bassoon, French Horn
Trumpet, Trombone, Bass trombone, Tuba, Euphonium
Guitar, Ukulele, Electric Bass, Banjo,
Percussion, Drumset, Mallets

Music Technology (Digital Audio Workstations and Computer Recording/Editing)
Academic Year - Per Lesson Rate:
30 minute private lesson: $42.00
45 minute private lesson: $56.50
60 minute private lesson: $71.50